The Fast-Moving Consumer Goods industry is undergoing a drastic transformation in response to changes in customer behaviour and demand for more convenience, especially after the pandemic.
Existing businesses have stabilized and become immune to COVID-19 disruptions since the first lockdown, therefore FMCG companies are expecting a large increase in growth that will be contributed by several factors. This includes e-commerce, technology, and understanding an apprehensive consumer in the post-pandemic 'new normal'.
Firstly E-commerce has had a revolutionary impact on the FMCG industry as it's encouraged online shopping more than ever, this will leave high street apparel stores with a £14.5bn hole in sales by 2025 if this continues.
 UK online sales will overtake the high street in 2022 – three years ahead of pre-pandemic predictions.
"The days of stacking stuff high and selling it fast are completely and utterly over," says retail guru – Mary Portas.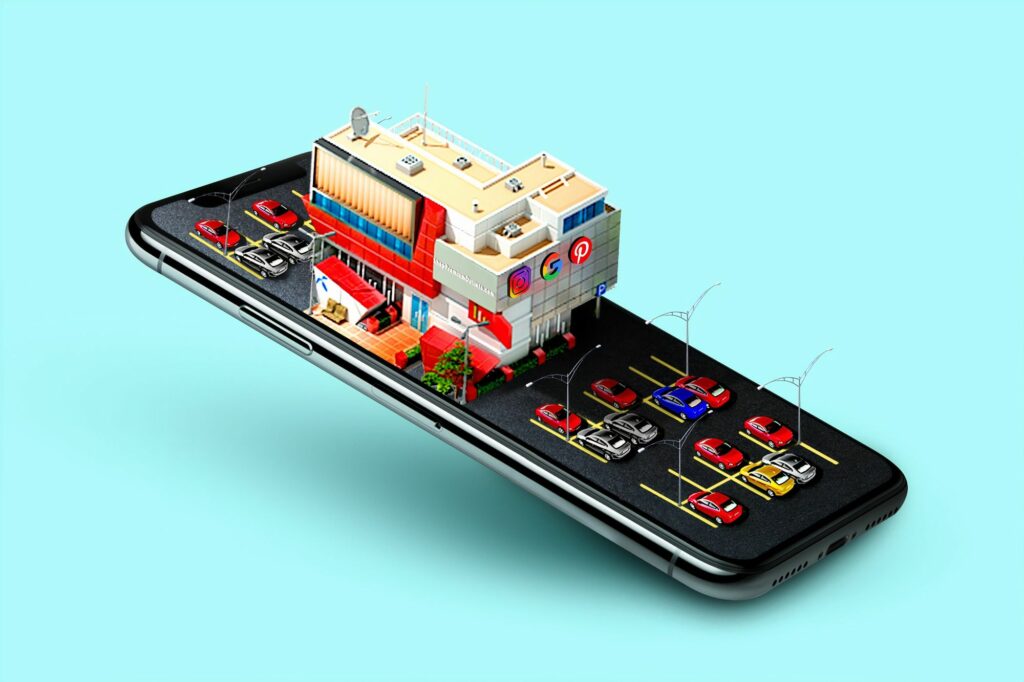 Furthermore, disruptive technologies such as artificial intelligence (AI), blockchain, 3D printing and Big Data analytics have been used by FMCG companies to get ahead of the competition and offer a superior experience to customers, this is enabling FMCG companies to focus on direct distribution.
The worldwide market for 3D printing products and services was valued at around 12.6 billion U.S. dollars in 2020.
The industry is expected to grow at a compound annual growth rate of 17 percent between 2020 and 2023.
 "Many of our members believe the most significant trends will be in technology and digital communication," says Michael Wilson, vice president of marketing and packaging at AFFLINK.
"They believe technology has been 'recharged' due to the pandemic with more technological advances expected right around the corner."
Understanding the new consumer after the pandemic has an important part in FMCG trends, The consumer character in 2022 consists of a large population of millennials who are focusing on self-development and balanced life.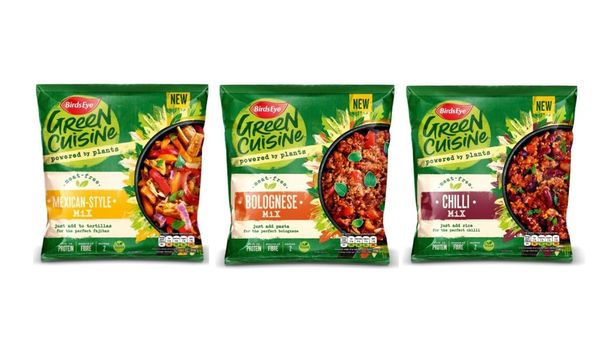 European BASES leader Celine Grena said: "It is worth noting that when you go back to the first report launched 10 years ago, trends such as 'shopping locally', sustainability and convenience were the 'ones to watch'. While these trends still exist, a number of these are gradually crystallizing into the standout theme of mindful living."
Products that incorporated the 'better for you' trend include Birds eyes green cuisine, Magnum vegan ice cream and has developed into pet food with brands including Butcher's and Whiskas.
E-commerce for FMCG will reach US$400 billion by 2022, which will represent between 10 -12 percent of the global market for such products, as per Nielsen estimates.
 Do you believe the Fast-Moving Consumer Goods industry will overtake the Highstreet entirely?
#FMCG #E-commerce #highstreet #pandemic