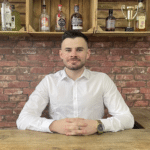 Oliver Clarke-Irons - Drinks Specialist
Tell us all about yourself!
I work in the Drinks FMCG sector, specialising in Commercial and Marketing Functions. I work with awesome clients and candidates, offering a step-by-step guide throughout the process and giving expertise on what the market looks like at any given time!
"The first ever Logical Ping Pong champion. Apart from that, I am a firm believer that if you put enough hard work into the top of the funnel, you will get enough results from the bottom of it!"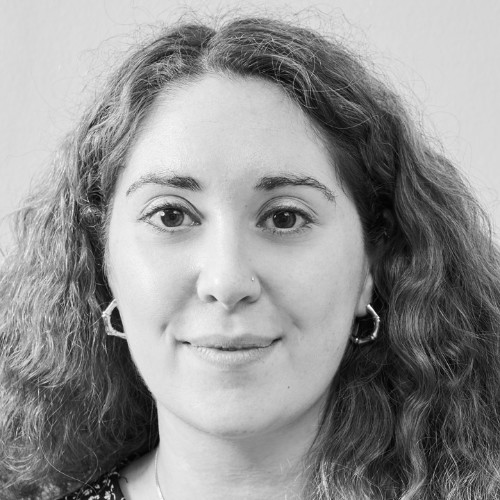 Christabel Sakkalli
Key Account Manager at Jing Tea
Olly was super helpful and professional throughout the recruitment process. He listened to feedback I gave on roles he approached me about and succeeded in finding me the right fit with all the criteria I specified. He was always super speedy in his response to any queries and went above and beyond to provide reassurance and guidance throughout. Thanks so much!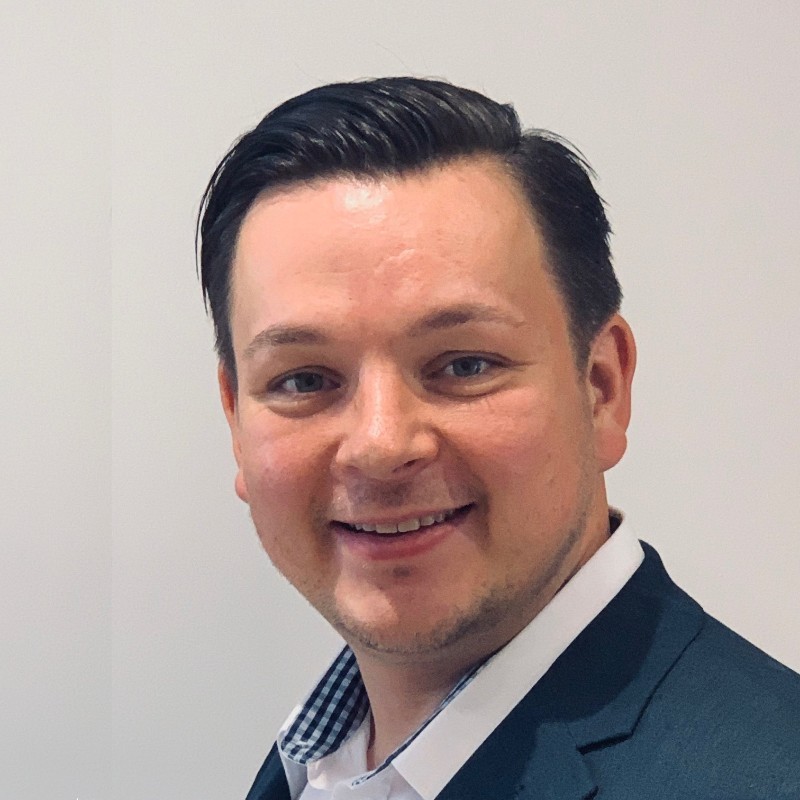 Andre Bilbow
Amazon Project Manager at Hamelin Brands
Olly has helped me enormously during a challenging recruitment process, which ultimately was successful. Communication was fantastic even outside working hours and I was impressed by his compassion, business acumen and sensitivity. The role Olly helped to secure is as an Amazon project lead for an international leading brand and he fully understands intricacies of such a role. Thank you Olly!
Upload your CV with your details, and I will take care of the rest.
Connect with me on Linkedin!
Never miss a lifechanging opportunity by connecting with me on Linkedin.