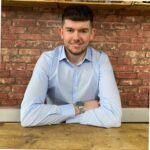 James Keane - Non-Food Specialist
Tell us all about yourself!
I work in the Non food FMCG sector, speaking to the best talent the industry has to offer and finding them the perfect role! I also deal with the client side of things, building long term relationships and ensuring they have exciting and professional teams that perform at the highest level! Before working in recruitment, I grilled chicken at nandos for 6 years.
"Been branded a 'ping pong prodigy' by my peers, I enjoy watching live sport and sitting in the pub talking mostly rubbish to my mates."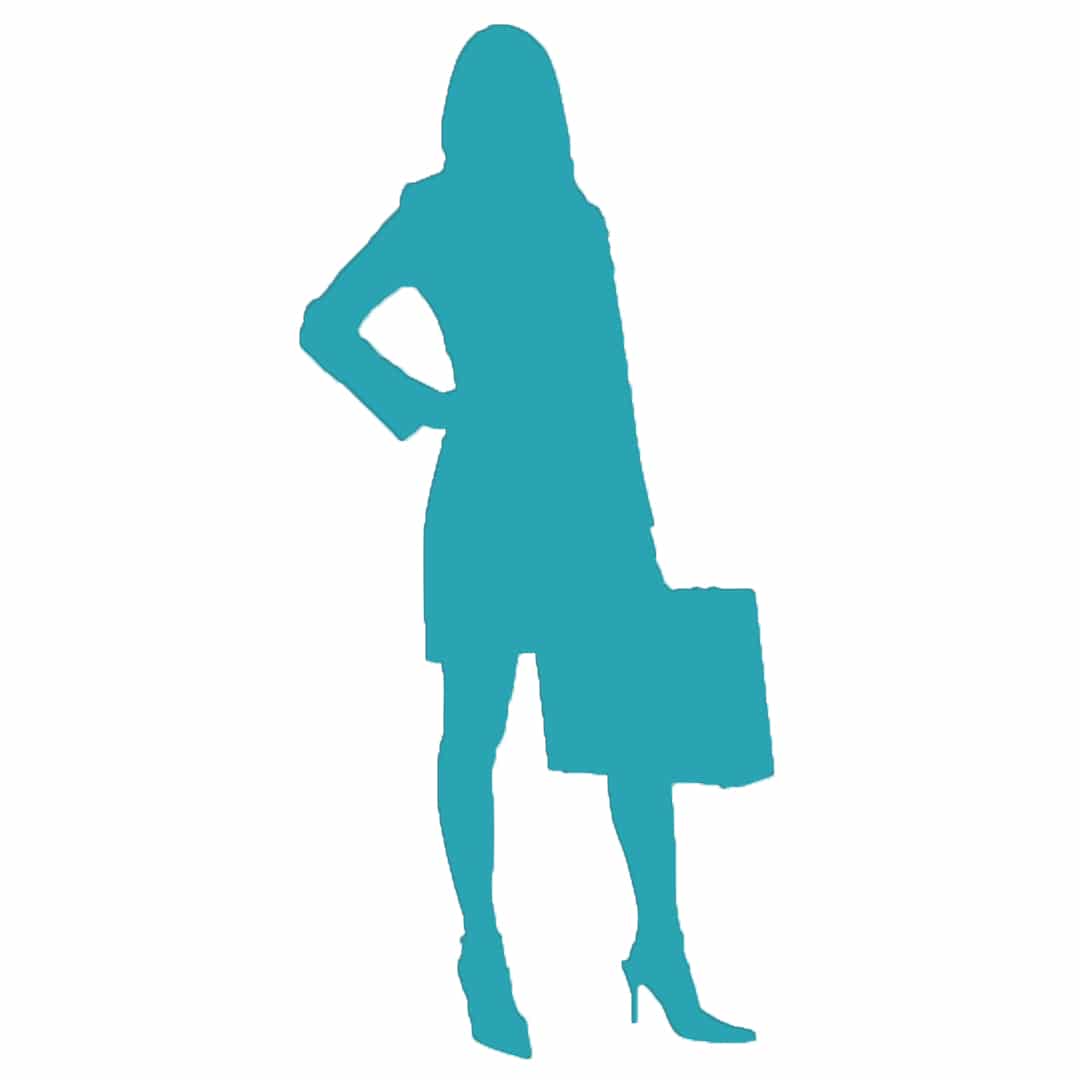 Linkedin User
Key Account Manager
James played a huge part in my most recent move. I cannot recommend him enough; super transparent, great communicator and all round a very kind person and when he reached out for a recommendation I bit his hand off. If you are looking for a move or help with your processes i'd 100% get in touch with James. *Asked to be kept anonymous*
Upload your CV with your details, and I will take care of the rest.
Connect with me on Linkedin!
Never miss a lifechanging opportunity by connecting with me on Linkedin.