Who's ready for summer? ☀🙌
WKD has announced plans to launch a range of pre-mixed bottled cocktails to help convenience stores tap into the growing RTD market.
The new cocktails will be available from wholesalers, cash and carries, and independent retailers from July in £4.99 price-marked packs.
Presented in 700ml sharing bottles, the two new flavours will include:
– Blue lagoon 🌊
– Tropical sunrise 🍹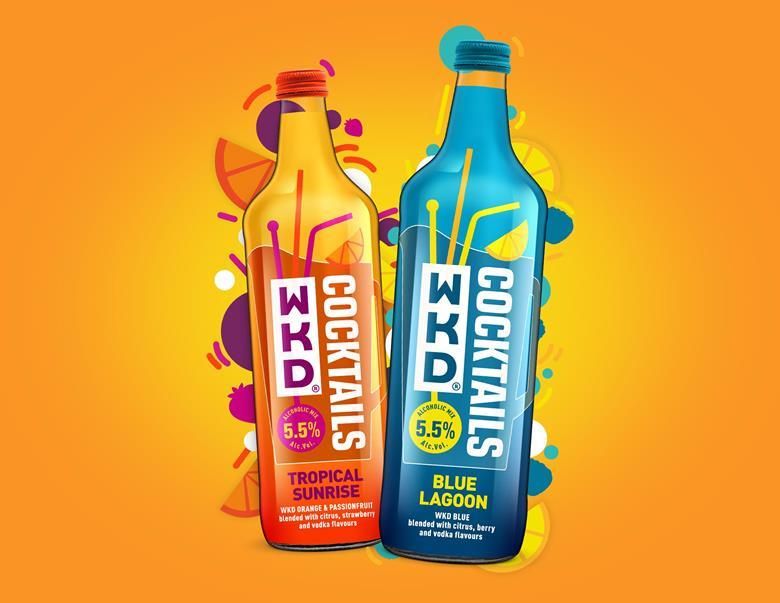 Brand owner SHS Drinks highlighted that the RTD category in the take-home impulse sector is currently growing at 53% annually with bottles being the fastest-growing format.
"Our new launches bring all the fun and enjoyment of cocktails from the bar into the home; we've done all the hard work so consumers don't have to worry about equipment, recipes or ingredients to mix the perfect drink." – said Alison Gray, Head of Brand – WKD at SHS Group Drinks.