ABinBev targets UK's hard seltzer category with Bud Light NPD☀
With registered success in the US markets, the Bud Light Seltzer is set to hit the UK off trade by next weekend.
The drinks giants are capitalising on the growing category as we enter the summer months. They expect to appeal to drinkers aged under 35 who are drawn to ready-to-drink options.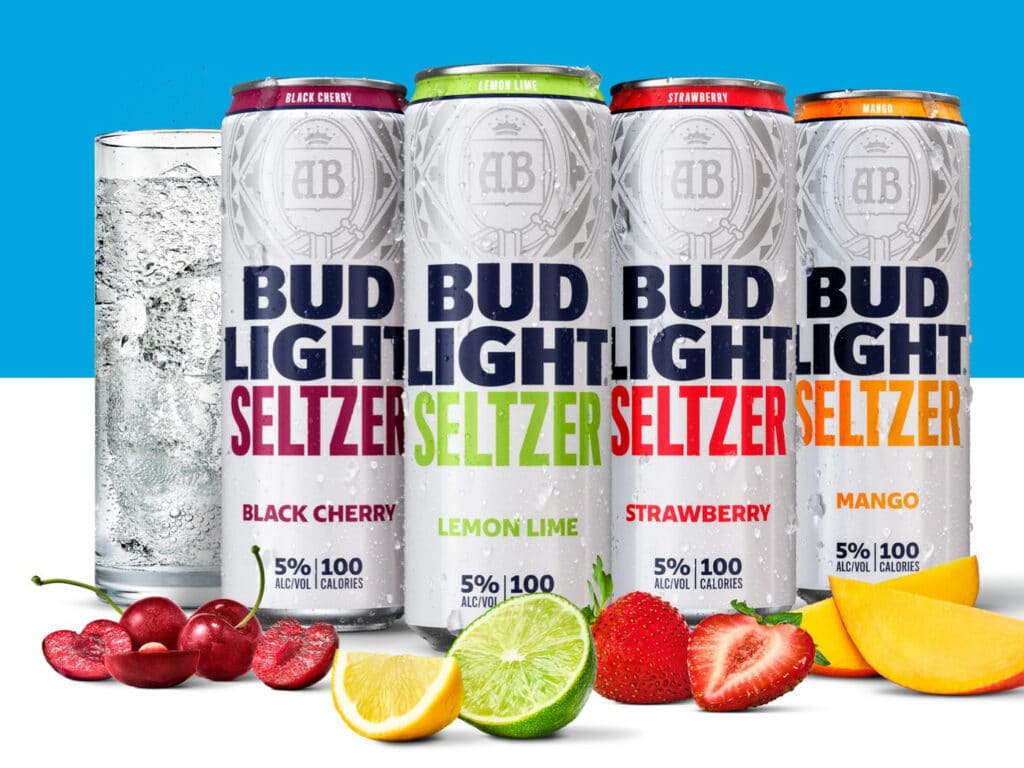 July and August of 2020 saw a sales surge of 36%, the category recorded almost 6 million in sales throughout the year.
"Seltzers have taken the US by storm, and we are seeing the signs of a similar appetite in the UK." – Elise Dickinson, Bud Light Seltzer marketing manager.
The new RTD hits the UK markets with exciting flavours such as lemon-lime, passionfruit and strawberry, coming in at a fantastic contains 95 calories per can!
Are you excited for these?🤩☀