Having a role model will allow you to aim high and achieve your full potential.
Having a mentor is useful at any stage of your career.
Support, advice and guidance is a key ingredient to success.
Feeling alone will only hinder your performance.
Benefits of a Mentor
Help develop your skills and knowledge.
Share their own inspiring career experiences.
Introduce you to others to build your professional network.
Guide you towards potential opportunities to progress in your career.
Help you to look at challenges with a new perspective.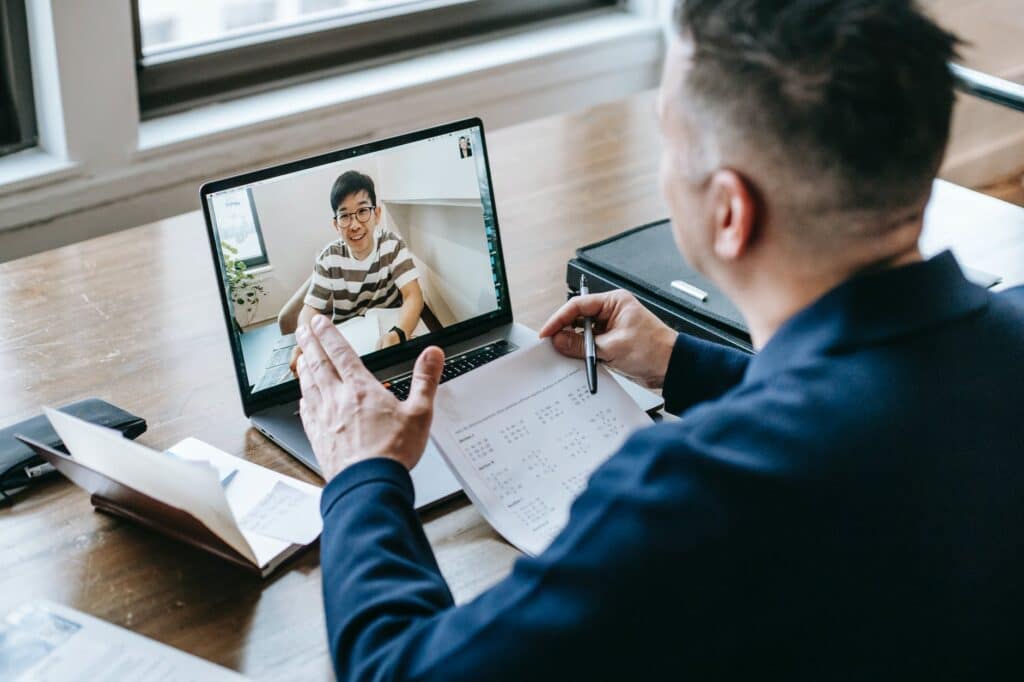 How to create a mentoring opportunity
If you're at work you could ask someone in your company to be your mentor. Your higher-ups are obviously there for a reason, it might be a good idea to lean on them for extra support and guidance.
Look for someone who has a particular skill set that you wish you had access to, or even that they are in the role you always dreamed of.
You can find someone externally through either word of mouth or by putting yourself out there on LinkedIn. It's a business platform for a reason, it allows professionals to network with other people in their industry, make sure to use this resource to build your community.
Preparation
I think it's extremely important that you figure out exactly what you want to gain from the experience. You need to set out your goals, short and long-term, otherwise it will be hard to find a starting point.
Its also key that there is a commitment for both parties to agree to. For example, the amount of time the sessions will last, how they will take place, are they face to face or online?
Getting the most out of the experience
Plan what topics you would like to cover.
Trust your mentor.
Expect to be taken out of your comfort zone.
Be open to constructive feedback.
Be responsible for your own development, you have to put in the work, they will just guide you.
Expect to make mistakes, it's all part of the process.
You aren't paying your mentor, make sure you appreciate and respect their time.
Having a professional role model will upskill you and make you more employable and push you to the next stage of your career.
It's worth it, especially in the earlier stages of your career. Or even taking your time out to help someone else.
#mentor