From binge drinking through the pandemic to freedom and normality, are you spending it alcohol-free? If so you are just in luck as countless companies are expanding or inventing new alcoholic alternatives to avoid temptation. Over the last year, they have accommodated the high demand for low percentage beverages as well as a non-alcoholic drink option.
Alcohol-free spirits
After knowing the struggle of having limited options Everleaf crafted non-alcoholic spirits with natural ingredients becoming the UK's bestseller for non-alcoholic drinks. Everleaf Mountain, perfect for our pink gin lovers, was introduced to the market with Marnie and Forest flavours launching not long after. With sales growing by 300% during the pandemic and is expected to increase by 31% by 2024 as the shift in society gives way for dry January to spread all year round. Whether you are craving a pink gin or a more exotic flavour Everleaf has you covered with non-alcoholic, low in calories and perfectly flavoured beverages.
FLUÈRE was also quick to bring their spin on creating a luxury non-alcoholic drink to bring to the market. With the extraction of natural oils and flavours from various fruits, herbs, and spices, FLUÈRE launched its range in 2020. Included in this collection are FLUÈRE Original, Raspberry, Smoked Agave, and Spiced Cane available at £20 for 700ml or £10 for 275ml. FLUÈREs full range is not only available in supermarkets it is socked in Harvey Nichols.
Alcohol-free wines
Spirits are not the only alcoholic beverage that has an alternative as Oddbird specializes in non-alcoholic wine perfect for all celebrations. Oddbird offers premium sparkling wines which are available from Amazon, however they are rolling out into retailers such as Harvey Nichols. Their collection includes white, red and rose wines with prices ranging from £12 – £14. This luxury wine supplier has taken over Zetter Townhouses in Marylebone and Clerkenwell in London for Dry January to bring the wine tasting to you.

Mocktails
Mocktails are growing in popularity due to societal changes and expenses. Mocktails have the appeal of drinking without having any alcohol content which the presentation and taste play a large part in. Over the last year, mocktails have been introduced in bars and restaurants within the UK with a wide range of options leaving you stunned for choice. Mockapolitan, mockarita, sansgria and mockscow , which are perfect replicas of their alcoholic beverage, have boosted mocktails sales by 15% across the UK.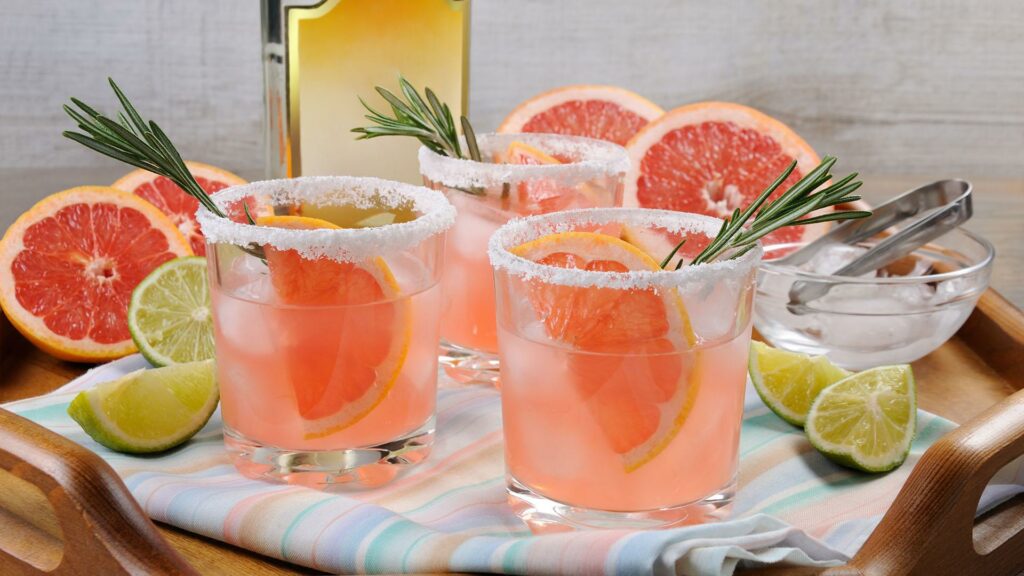 Low alcohol content beer
Low alcoholic beers take over 10.6% of the beer industry showing development in the beer and cider market. Shepherd Neame brewery has introduced a new stand of beer that has a 0.5% alcohol content level and a 70 calorie count in each 330ml bottle. The Bear Island range won the 2020 International Beer Challenge receiving a Bronze medal for Bear Island East Coast Pale Ale in the Individual Product Category and Bronze medal for Bear Island Triple Hopped Lager in the Lagers Category.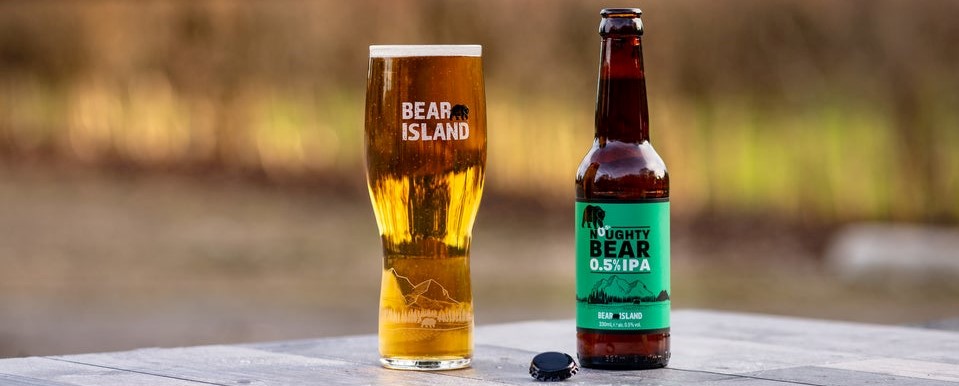 Conclusion
The non-alcoholic beverage industry's revenue is expected to reach nearly £206 million this year with annual growth hitting 7.1% by 2025. Overall this shows how society is turning away from traditional alcoholic beverages and replacing them with alternatives.